Trying your hand at DIY air conditioner repair means electrocution risk — as well as electrical fires, warranty voidance and other costly errors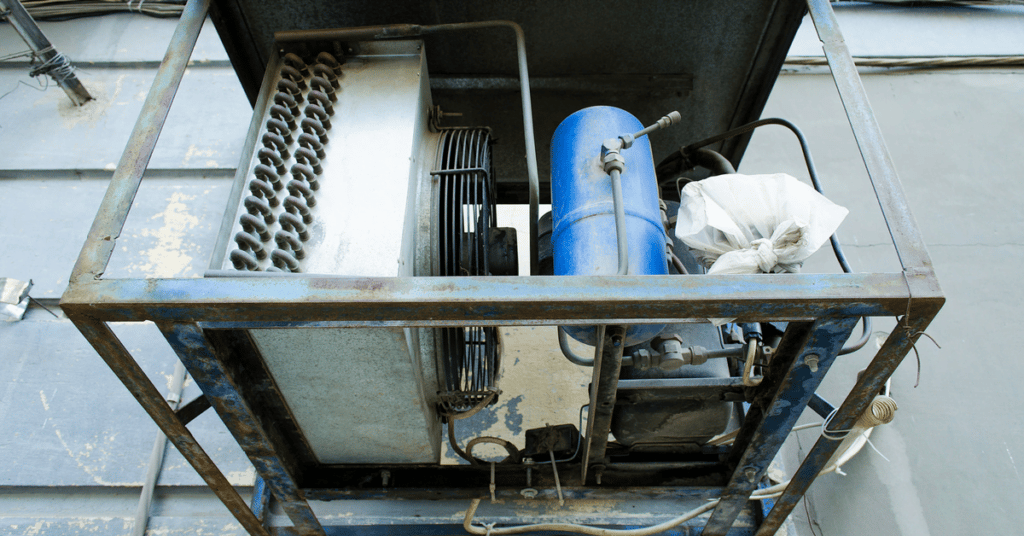 The spring season has been here for a month now, but only recently has its arrival truly made itself known. Besides plants, leaves and flowers growing back, temperatures have reached the 70s, meaning homeowners have been changing their thermostat settings from "Heat" to "Cool." But if you've discovered that your central air unit isn't working, or doesn't work like it should, don't be tempted to solve it through DIY air conditioner repair.
As an electrocution attorney, I can attest that any nonexpert who ventures into the core of an AC unit is only asking for trouble, by way of electrocution, shock injury, risk of electrical fire or further damage to the system.
Electrical dangers abound in DIY air conditioner repair
Central air conditioners are among the most complex electronic devices, with wiring and circuits throughout. They also run on high voltage — up to 3,500 watts. They require more power than most household utilities (as evident in your monthly bills), so much so that special electrical lines must be installed by a professional before a central AC unit can be installed.
The key word here is "professional." HVAC repair technicians must undergo extensive training and certification. They don't rely on YouTube tutorials. They must research every AC unit's make, year and model, then use their know-how to analyze, identify and repair the problem — all the while without causing more issues in the process.
One of the most common injuries related to AC units is electrical shock. Repair techs know how to spot exposed wiring and improper connections, in order to prevent shocks, electrocution or electrical fires.
But a homeowner who dives into DIY air conditioner repair and is flustered by the amount of wiring could accidentally touch the wrong line or component.
Common tool use in DIY air conditioner repair can damage unit
Many of the tools used by HVAC repair techs aren't the kinds found in an at-home toolbox or the nearby big-box home improvement store. They're unique to the trade, along with specialty gauges that are used to properly diagnose refrigerant leaks, wire shorts or improper wiring.
Meanwhile, a homeowner's attempts to fix or rewire an AC's electrical component could leave the electrical installation or equipment in an unsafe state without the homeowner being aware of it. Damaging one part could mean damaging the entire system.
An HVAC system also has chemicals that should only be handled or disposed of by professionals. Otherwise, the risk for carbon monoxide leaks, fires or reduced indoor air quality presents itself — and usually when it's too late to do anything.
Further, AC unit manufacturers have rigid rules when it comes to nonprofessionals getting involved with repair, and can mean a voided warranty.
So for the sake of your health, sanity and pocketbook, don't make DIY air conditioner repair one of your spring goals. It's all too easy to lose more than just your cool — literally and figuratively speaking — in the process.
Tags:
electric shock injury
,
electrocution