An electrocution death is very different from other wrongful death claims. Your lawyer must have experience with electrocution lawsuits, know the field know-how to prove the case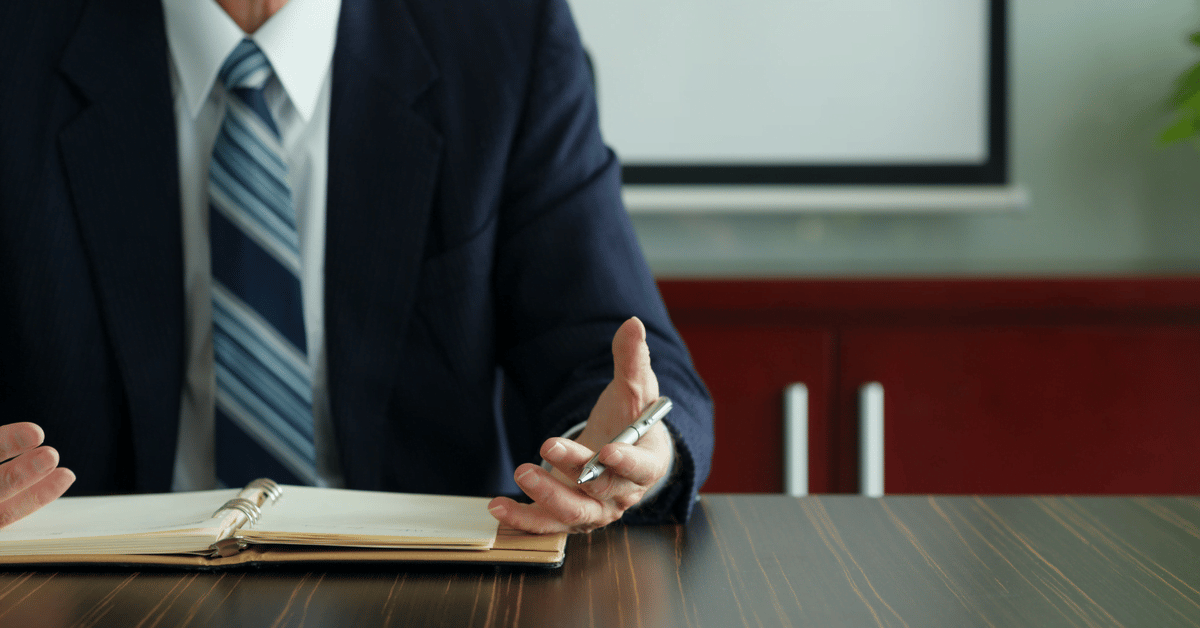 It's something none of us wants to think about. But if you must find a lawyer to help you for a loved one's electrocution or severe electric shock, where do you start? What should you look for in an attorney to represent you — and how would you even know where to begin? There are so many personal injury attorneys claiming they can handle, well, just about everything. That includes every type of wrongful death claim you can imagine, including electrocution and shock injury cases.
But do they really know what they're doing? Sometimes it's crucial to ask them about their experience and results — and it is always a good idea to seek out a second opinion, just like you would if you were told you had a serious medical condition and you would seek a second opinion.
The sad truth is that most of the lawyers who advertise for electrocution death cases on their websites have never handled one. When selecting an electrocution lawyer, these are the questions to ask, the things to look for, and the red flags to spot.
Has your attorney handled an electrocution case before?

The words "wrongful death" or "complex personal injury" might appear on a personal injury attorney's website or TV commercial, but that doesn't mean he's capable of handling your electrocution case.
Electrocution and severe shock cases are a specialized sector of personal injury legal practice. The mechanics of shock injuries, as well as conscious pain and suffering in electrocution, are much different than what are found in a slip-and-fall or a car crash.
To learn a lawyer's experience with the kind of electrical injury or electrocution case at issue, you need to ask:
Do you understand what happened here and why it happened?
Do you understand nature and mechanism of the electric shock injury or death?
How could/should it have been prevented?
If the attorney can't, upon reviewing the facts in the case, answer these questions with confidence, you should look for another more experienced lawyer in this area of law who can.
Is your attorney looking out for you — or for himself?
To sue a utility company or a power company is not like other cases. Your lawyer shouldn't be trying to move fast and score a low-figure settlement, in order to move on to another personal injury case that he can flip quickly.
An electrocution lawsuit is often an enormous undertaking. It's not a small wreck case that an attorney can quickly settle.
I remember taking on an electrocution case in Arkansas. The client had, for months, dealt with a personal injury lawyer she saw on a TV commercial — one who had never handled an electrocution case — for her claim. That lawyer sent the utility company a demand letter, asking for $26 million. Within two months, he told the client he might be able to get $2 million. Then a month after that, that figure went down to $900,000. The lawyer finally withdrew from case because the utility wouldn't pay anything voluntarily (and, honestly, because that lawyer was in way over his head).
Does the attorney know the best experts to explain your electrocution case to a jury?
Your attorney should have access to a network of qualified, specialized experts necessary to prove the case.
The true experts are often not known to the general lawyer population. They don't advertise online or as part of expert referral source networks that attorneys call asking for help when they don't know who to hire. But they are the experts who have real experience with the issue that will be the linchpin to the case, and have credentials and qualifications beyond any possible defense attack.
For example, a metallurgist I retained for an electrocution case has testified in power line and splice failure cases for both utilities and injured parties. In my case, he was able to differentiate not just how one wire failed in a certain way, but also offer many other important and esoteric opinions. He was able to tell, from his experience, that the utility should have done "this" or looked for "these" signs.
Another expert I retained for a case has done as many as 100 autopsies following electrocutions, and can discern physical evidence from the bodies. And an ER physician I've used in court is devoted to studying survivors of electrical injuries.
It's not enough for an expert to have the credentials when expressing an opinion. Rather, it's how that expert's experience with a similar problem gives him the background and credibility necessary to win over a jury, with opinions that will carry great weight.
The reality is that these are not small cases — which sadly is why so many lawyers out there advertise for them. But if you know someone who suffered an electric shock or electrocution, there is so much riding on the result that you just can't afford to have that one chance to receive redress and compensation squandered by a general personal injury lawyer who is in over his head.
That's why a second opinion is so important. You would always get a second opinion from a doctor who told you there was a life-threatening condition you might face. An electrocution lawsuit is no different — there's only one chance to get it right.
Tags:
electric shock injury
,
electrocution